Are You Ready For Your Comeback?
The world has been locked-down and quarantined and it's the time to reclaim the POWER of gathering TOGETHER in the presence of the Lord! Begin your new year with a COMEBACK full of powerful praise and worship, anointed teaching and preaching of the Word, and life-changing impartation for everyone in attendance.
January 28-30, 2021
Orlando World Center Marriott
8701 World Center Dr,

Orlando, FL 32821
Register
Kid's Conference
Now – for the first time ever – your children can also experience a FIRE CONFERENCE designed to bring them into a life-changing encounter with the Holy Spirit. The uplifting, high-energy program will be filled with deep worship, powerful ministry, fun games and unforgettable activities. Your kids will make new friends who love Jesus and be inspired to live their lives ablaze for the glory of God.
Session Times
Thursday, January 28th – 7:00pm
Friday, January 29th – 7:00pm
Saturday, January 30th – 7:00pm
Kids are welcome to attend day sessions with parents in the main conference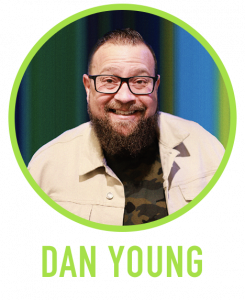 Register
January 28-30, 2021
Mark your calendars for this powerful move of God, which is only a few months away.